TechLearn 2024 Conference
September 17 – 19, 2024
Austin, TX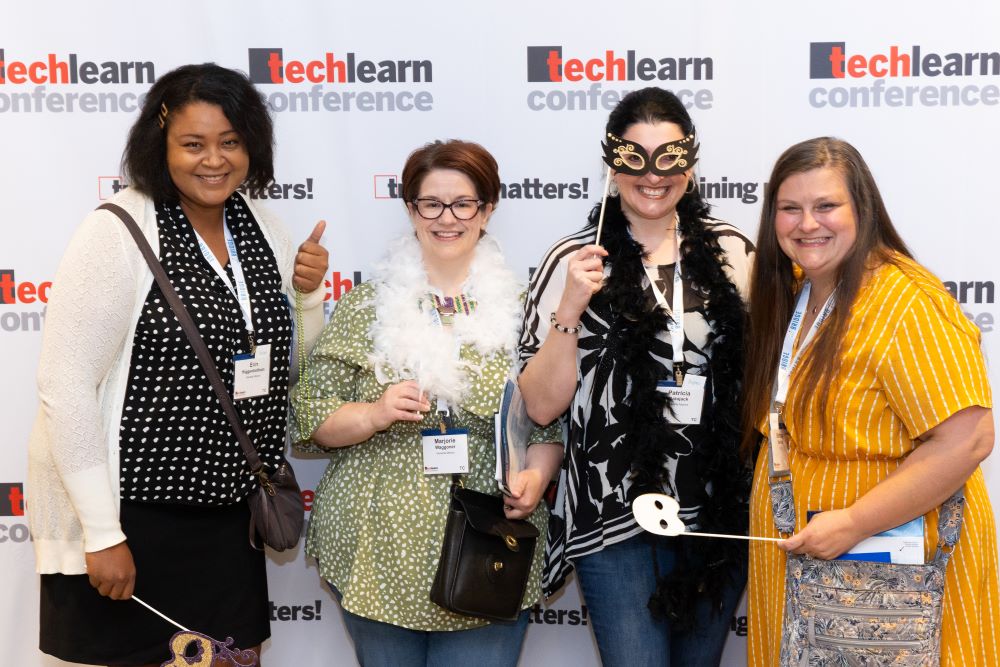 The TechLearn Conference is the annual learning technology conference
for corporate trainers and eLearning professionals. 

Join us as a sponsor to meet this unique audience and grow your brand
with a highly qualified and targeted audience.
TechLearn 2024 is all about letting decision-makers and doers in  corporate training and L&D get to know YOU and your latest products, tools and solutions.
Here's where you can jump in,  join the fun, make key connections, and generate highly qualified leads. 
Participants at TechLearn are interested in skill-building solutions that align with the content they'll be exploring in these areas: